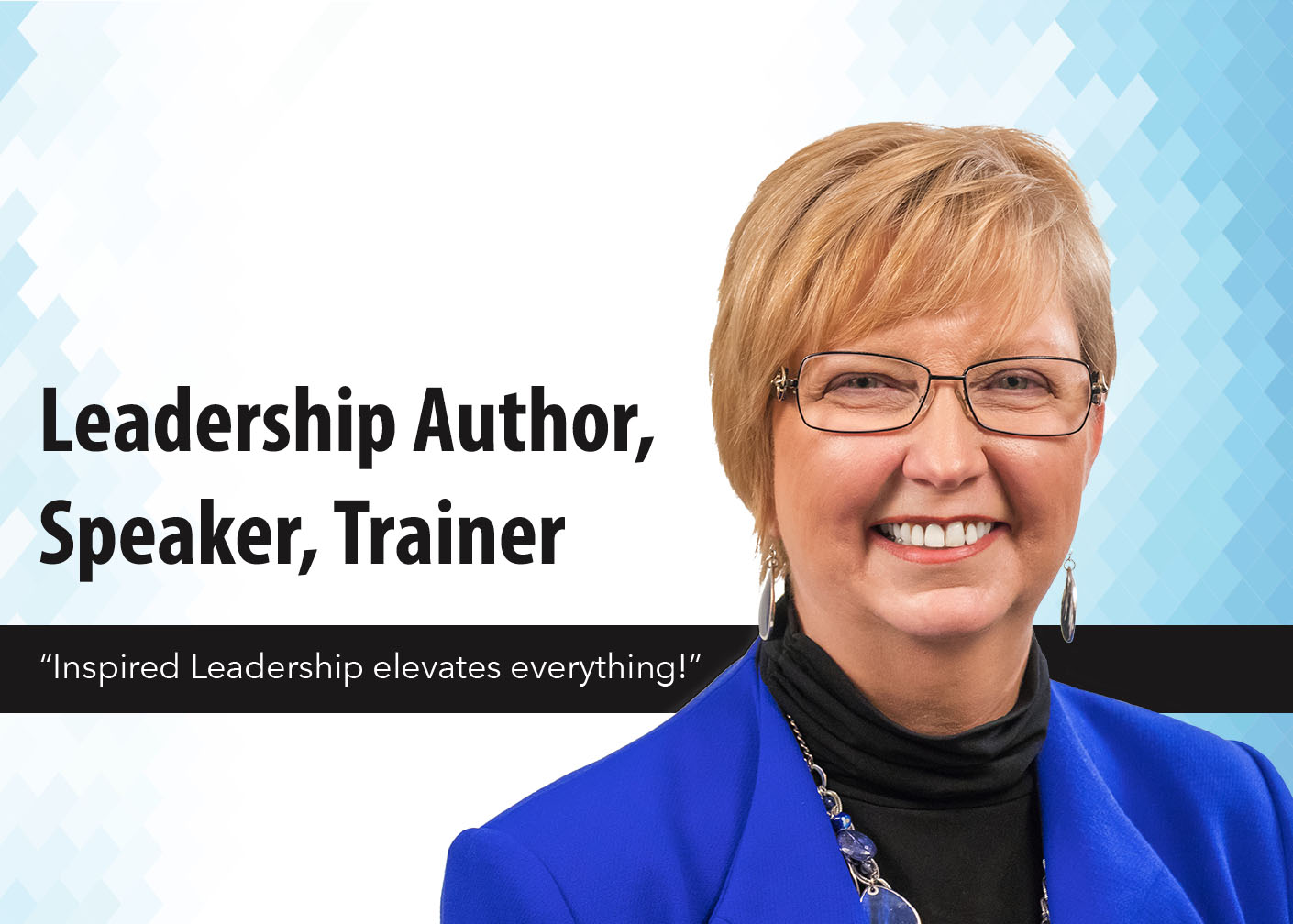 With over 30 years experience leading teams in corporate and non-profit environments, Patricia Hatley has a passion for helping people succeed. She is a leadership author, speaker, and teacher focusing on new-age leadership.
She has a Master's of Science in Strategic Leadership (transformational leadership in a shifting world), a Bachelor of Science in Business Administration, studied communications, and has been coached by numerous journalists, authors and educators, as well as completing many leadership programs. A former journalist, lobbyist, and public affairs specialist, she has served in a host of leadership roles spanning her career.
Her books include:
"4 Generations @ Work: Leading from Conflict to Collaboration," (2012) based on research conducted within a Fortune 500 company and across all industries, is a study of generational preferences and values and how to effectively integrate all into any organization.
"Three Things All People Want," (2014) which reveals how to inspire people to engagement by tapping into three basic human needs; and
"Digital Grenades: Explosive and Corrosive," (2015) which deals with inspiring people to engagement and high performance when most interaction is across a digital platform via some kind of digital communications, i.e. email, social media, texting, etc .
"4 Generations @ Work: A Case for Empowerment," (2016) a revised and expanded version of her first book "4 Generations @ Work," available in January.
Patricia's fourth book will provide information, based on recent and life-long experience on:
How to develop an empowered culture, and why such a culture is critical to success today and even more so over the next decade;
"The Trust Factor" importance and basics;
"The Power of Ask," what it is, how it works, and how crucial it is to success;
"Listening to Understand" basics;
"Integrity today" what it looks like and why it is different and crucial to success;
"Diversity and Inclusion," what it looks like today, why, importance, and how tos;
Intergenerational values and preferences, creating understanding, reducing conflict, engagement, etc.;
The Plurals–She also begins discussions about the next generation to flood the work force, the Plurals. Plurals are different than any generation yet, but require many of the same things in the workplace that their colleagues, the Gen Ys, do.
Contact and follow us at:
Complete professional bio: http://www.linkedin.com/pub/pat-hatley-msl/8/9a8/657
Facebook: Facebook.com/PatriciaHatleyInc
Twitter: @pathatleyinc.
Twitter: @4GAW
E-mail: pat@patriciahatleyinc.com
Phone: 828.514.3878